IF YOU'RE INTERESTED IN SMART PVC BUILDING SOLUTIONS,
TURN TO XO.
Developed by Penrod, a long-respected name in the industry, XO offers you special hybrid PVC solutions that will keep your customers coming back for more. Why? XO products are tough; they don't chip like others due to the special way they're made, they cut more smoothly and the sealed-edge boards stay cleaner, they're more dent resistant, and can be milled and machined.
XO Architectural-grade mouldings
Our architectural-grade mouldings are a top choice for rot-free wood replacement. We offer popular patterns—from classic to modern— with countless customization options.
XO TRIM EDGES
Our trim edges are precision sharp, never rounded or dull, and available in both standard sawn or with sealed edges.
XO SMOOTH
XO Smooth offers you double-sided, satin-smooth boards and is available in sheets.
XO WOOD GRAIN
XO Wood Grain captures the look of true wood grain on one side and the XO Smooth finish on the other side, and is available in both boards and sheets. You choose the distinct look you want.
XO SEALED EDGE TRIM
XO Sealed Edge protects trim edges from the most extreme and dirtiest elements, keeping your installations looking clean and pristine. This is currently available in select markets. Contact your retailer or distributor for details.
XO IS THE PERFECT SOLUTION FOR
SOFFITS
CURVED WINDOWS
GARAGE DOOR JAMBS
DECORATIVE MILLWORK
CORNERS
PORCH CEILINGS
POST MOULDINGS
WINDOW SURROUNDS
GABLES
ACCENTS
PEDIMENTS
CORNER BOARDS
XO IS AVAILABLE IN THESE POPULAR PRODUCTS AND CONVENIENT SIZES
The following is a list of our PVC products in their most popular sizes. Downloadable our catalog for further details. For a complete list of sizes and profiles, please contact your retailer or distributor.
BOARDS
LENGTH
standard 18′
THICKNESS
5/8″, 3/4″, 1″
WIDTH
3 1/2″, 5 1/2″, 7 1/4″, 9 1/4″, 11 1/4″
SHEET GOODS

THICKNESS
3/8″, 1/2″, 5/8″, 3/4″, 1″

LENGTHS
Variety of stocking lengths readily available.

MOULDINGS

Crown, Rakes, Casings, Drip Edges, Mulls, Jambs and a variety of door, window and decorative patterns are available. The mouldings shown are our most commonly stocked profiles. Contact your retailer or distributor for a list of specialty items.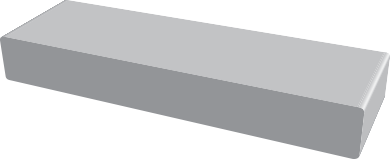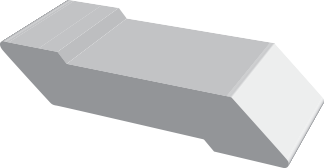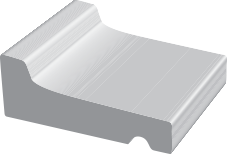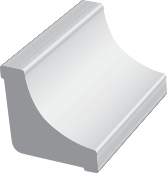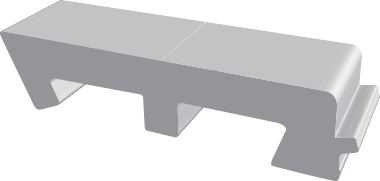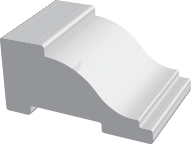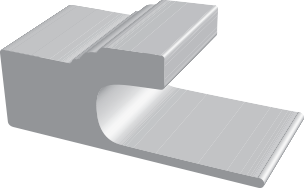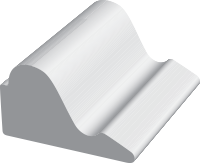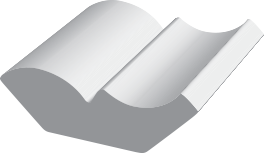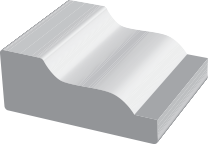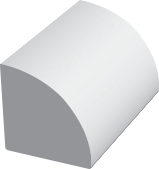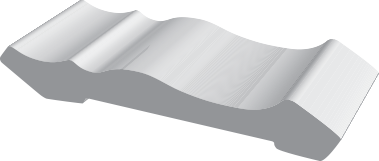 XO POCKET PRODUCTS
Save time with rabbeted products for lip-over siding and fiber cement siding applications. With the superior XO Pocket line, there's no fussing over finishing your cut edges—XO is ready for a clean installation.
POCKET TRIM
LENGTH
18'
THICKNESS
1"
WIDTH
3 1/2", 5 1/2"
POCKET CORNERS
LENGTH
10', 20'
THICKNESS
1"
WIDTH
3 1/2", 5 1/2"
POCKET SKIRT BOARD
LENGTH
18'
THICKNESS
1"
WIDTH
7 1/4"
POCKET BEAD & CENTER BOARD
XO Pocket Flanged Bead Boards and Center Boards have a wider-then-average flange, making hanging and nailing easier. You also cover more square footage with less product.
LENGTH
18'
THICKNESS
1/2"
WIDTH
5 1/2"
SPECIAL ORDERS + OEM
A variety of specialty sized, cut and inventoried products are available, with the capacity to produce custom  sizes and support OEM manufacturing. Please contact your retailer or distributor for more information.
TECHNICAL INFO
The following documentation is available as a PDF download. Please contact your retailer or distributor if you have any questions or need additional information.
What makes XO easier? Tougher? Just plain better?
XO's unique hybrid production process gives it fewer surface imperfections and makes it easier to handle.
Dent resistant

Easier to handle

Has fewer surface imperfections

Is longer lasting and easier to maintain
XO offers long-lasting beauty and does not require painting.
Complements all types of housing exteriors

Has long-lasting appeal, requiring less maintenance than painted wood

If painting is desired, use 100% acrylic latex paint. Paint color must have an LRV value of 55 or higher—follow the paint manufacturer's guidelines or instructions
XO is virtually maintenance free. And because it does not require continual care and regular maintenance, builders and architects will have fewer call-backs.
Resistant to water damage
Will not rot, crack, weather-split, or delaminate
Impervious to insects
Cost-effective over time; virtually maintenance free
Carries a limited lifetime warranty
XO delivers outstanding customer service with immediate decision-making, and lightning-fast delivery time.
XO has the same workability as fine wood. Precision manufacturing provides for:
Consistent thickness
Accuracy of cuts
Uniform density of boards
Easier installation
The ability to be cut, milled, shaped, bent, routed, nailed, fastened, stapled or glued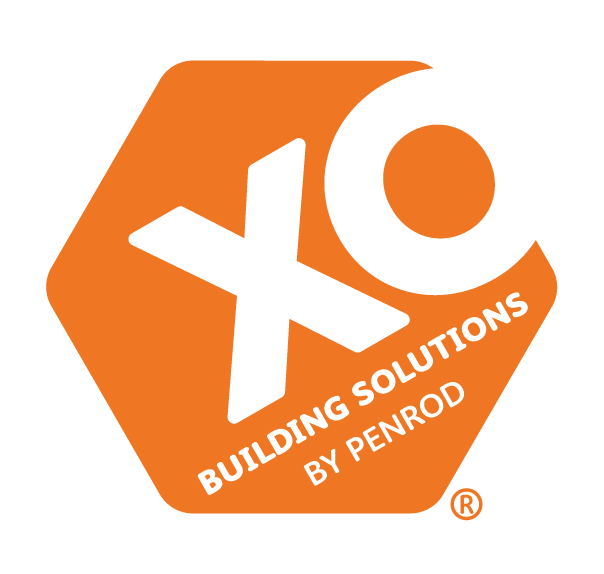 XO is backed by a century of quality.
XO PVC building solutions are backed by The Penrod Company, well known within the industry as a major provider of the largest and finest selection of forest and metal products available. Penrod offers customers quality products, the greatest access to variety, and the assurance of prompt response and timely delivery from the company dedicated to quality for more than 125 years. 
XO also offers you outstanding customer service with dependable decision-making, and lightening-fast delivery time.
Three ways to get more information and see a full selection about XO PVC building solutions:
Ask your local dealer or distributor